HYDRO MASTA SCHOOL PROJECTS
HYDRO MASTA has been involved with various school science departments across Sydney and regional Australia for many years, educating students about the benefits of growing chemical free produce.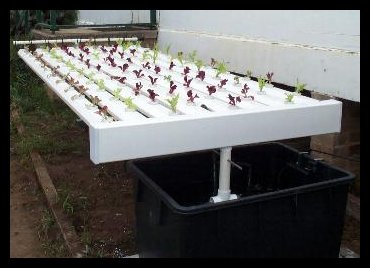 (Photo right is a 3m Mini Farm installed and planted out at Frensham Girls High. Day 1)
Hydroponically grown food is nutritious, has a longer shelf life, uses far less water and yields far more per plant than conventional methods. Hydroponics is becoming increasingly relevant in school curricula and in order to assist schools with their requirements, we have assembled a School Specific Hydroponic Education Package which includes the complete growing system, supporting literature and video.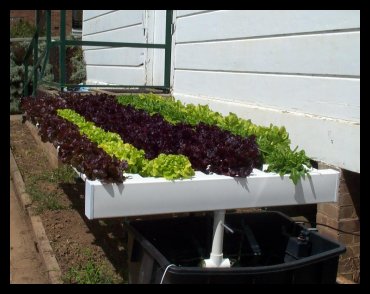 Our Mini Farm kits are ideally suited to schools wishing to persue hydroponics as an ongoing project, and we also have a range of videos available covering the technical aspects.
Schools who wish to take hydroponic techniques a step further use our larger systems and grow a wider range of crops for their canteens or tuck shops, or even for sale.
Contact Hydro Masta for full details of our School programmes.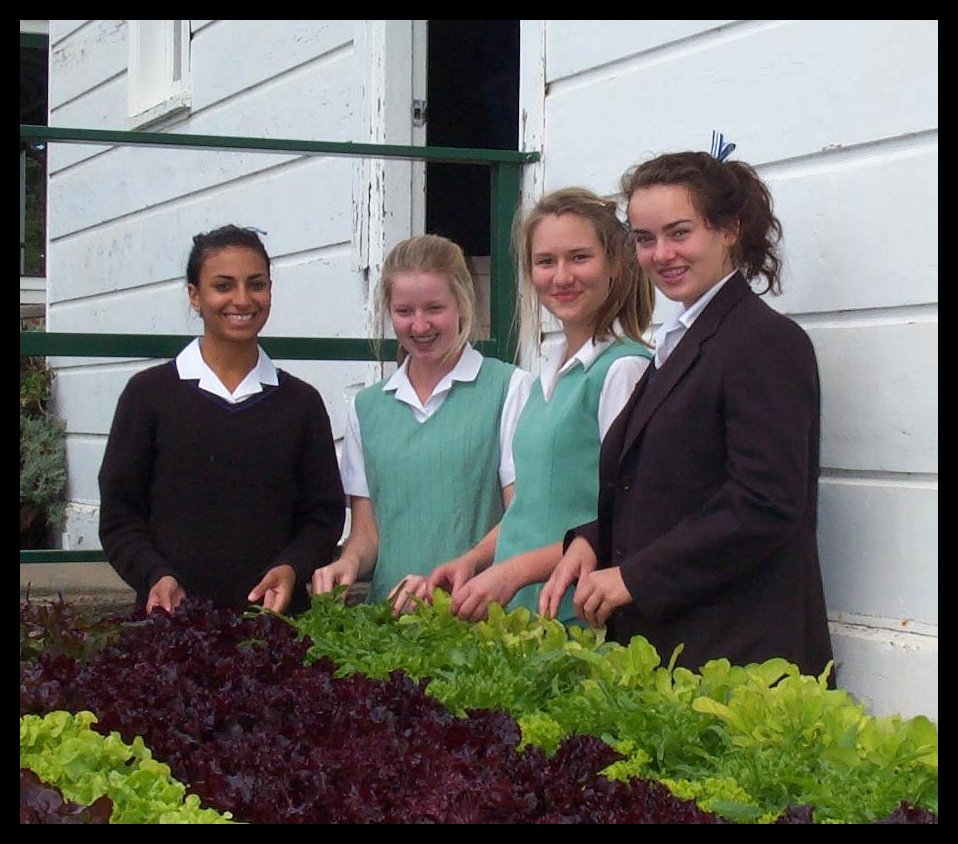 Hydroponics will be one of the preferred ways we will grow in the future given that the availability of both water and good land is diminishing. How is the world going to cope with the demand for edible produce in the future? Hydroponics of course!
---
28 days later... a healthy crop of lettuce!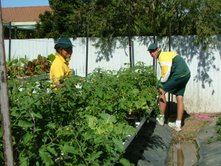 Moree Christian School writes:

"Since last term we have had three hydroponic benches in progress consisting of lettuce, spring onions, parsley, rhubarb, mizuna (herb), tomatoes, chilli, broccoli and strawberries.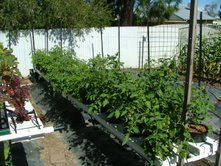 Most crops have produced good results with limited losses. We have also conducted a few trials with some of the varieties in raised beds in the agriculture block for a comparison, with some surprising results.
We had a few problems keeping on top of the pH of the water, because the pH here in Moree is a bit high anyway, and with whitefly, but overall it's been a good learning experience. "
Parents and teachers have been enjoying the fresh produce too!
---